Yoga for everyone
AT WORK, AT HOME, ANYWHERE
Our Goals:
Taking Yoga Out of the Studio
Yoga Balance's primary goal is to introduce yoga to people who are unfamiliar or uncomfortable with the traditional yoga studio atmosphere. By bringing yoga out of the studio and into the real world, we can share the stress-relieving, anxiety-reducing, muscle tightness minimizing benefits of yoga with the masses.
Yoga for All
Secondarily, Yoga Balance strives to make yoga approachable and accessible to all. We truly believe that yoga is right for everyone. Whether you experience neck or back stiffness, have a high stress job or are just looking for something new to add to your routine – our classes are the answer. And just imagine, we come to you!
Our Mission:
Sense of Community
Yoga Balance connects yoga teachers with private clients and business owners to offer custom tailored yoga classes. Our classes are sequenced specifically for our clients and aim to reduce stress, increase focus, and boost productivity.
Spacial, Joyful Living
While each class is crafted with our specific client's goals in mind, all originate from a foundation of creating more space and joy in the lives of the practitioner. These tailor-made classes harness the idea that joy comes from within and help our clients to find the source of internal peace.
Healthier Workplace
The relationship with Yoga Balance is mutually beneficial. Business owners offer their employees a unique service that improves employees' overall health. In exchange, a healthier, more productive employee comes to the workplace.
Individual or Class Packs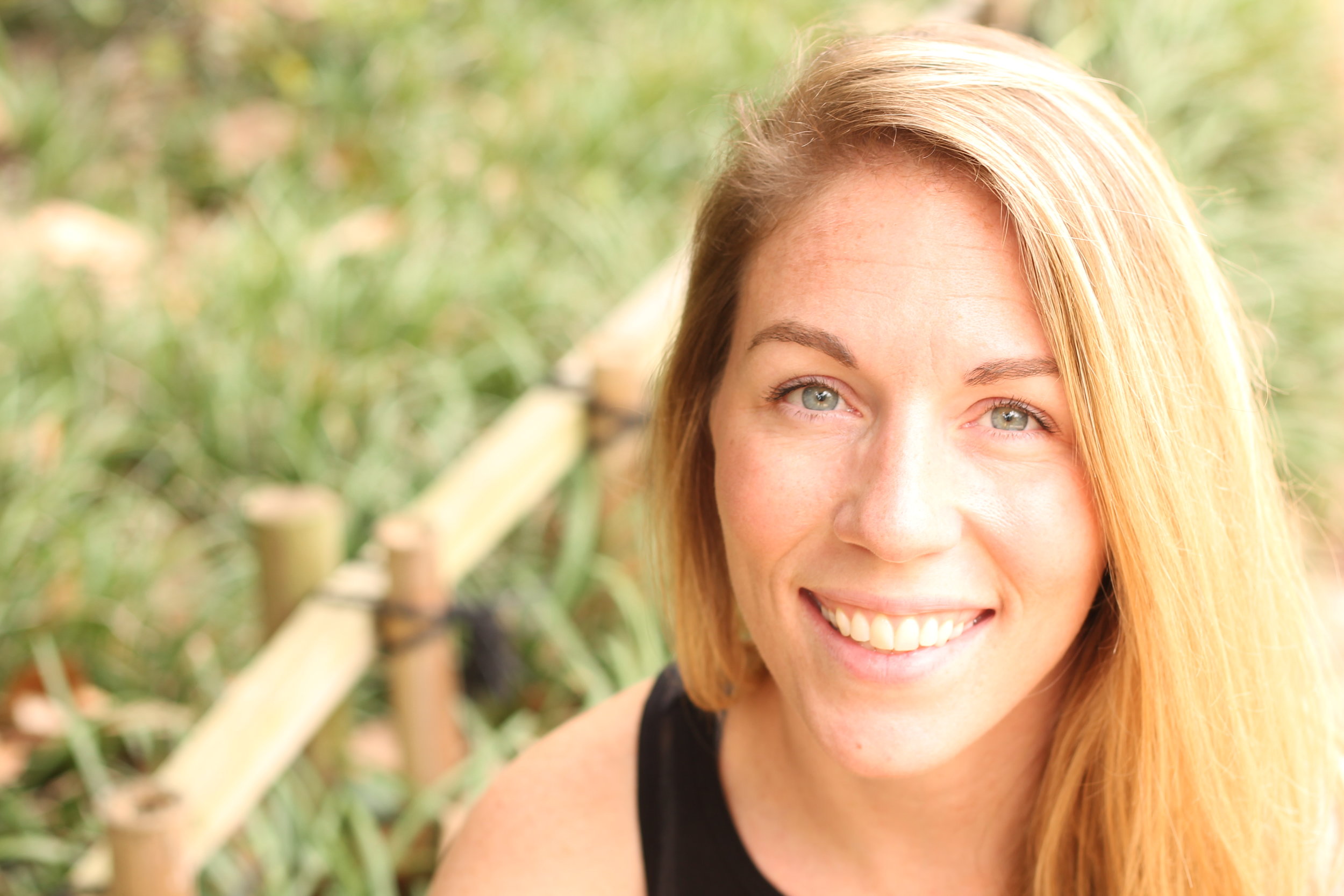 Kelsey Konsen, Chief Yoga Operator
YB news and tips on approachable yoga!